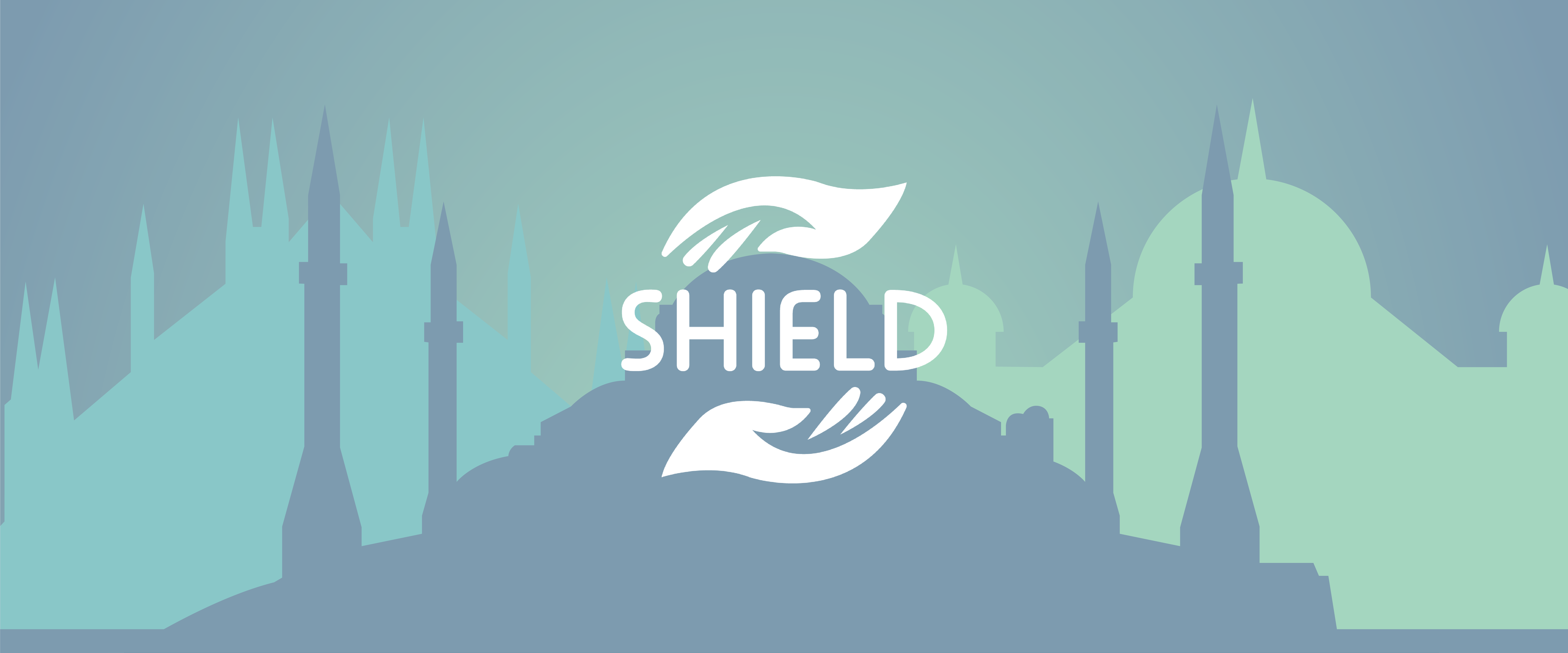 SHIELD is a project funded by the European Union's Internal Security Fund aimed at protecting places of worship from the risks of violent extremism. Implementing risk factors' analysis, SHIELD is to enhance security postures at places of worship through improving the coordination, cooperation, and communication between law enforcement agencies, public authorities, faith leadership and congregations.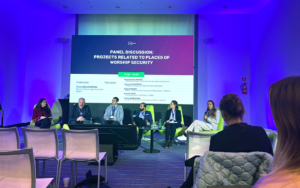 The SHIELD project was represented at the ProSPeReS Final Conference, which took place in Łódź, Poland, on November 22, 2023.
Read More »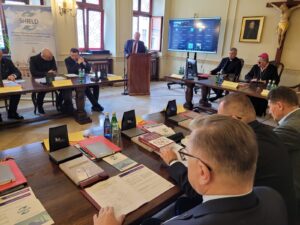 On September 23, 2023, the 8th Scientific Conference "Rationalization of Processes for Ensuring the Security of Participants of Religious Assemblies" was held at Ostrów Tumski in Wrocław.
Read More »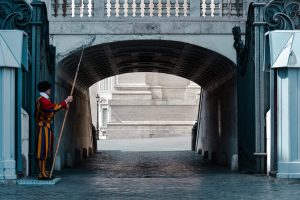 In recent years, the number of terrorist attacks on places of worship in Europe have consistently increased. In response to these threats, the European Commission has launched a call for proposals to improve the security of places of worship across European Union.
Read More »